Best Whatsapp Spy App For Remote Monitoring
Chyldmonitor offers WhatsApp tracker that monitors chats, calls and multimedia exchanged on the messaging application. The undetectable WhatsApp spy feature is useful for everyone as there are billions of WhatsApp users worldwide and the WhatsApp spy tool comes handy when you want to monitor your target.
Comprehensive WhatsApp call tracker
Best spy tool for Whatsapp chat
Works in stealth mode
Handy monitoring solution for targeted surveillance
Safely monitor your children with our top cell phone monitoring solution
---
Start Monitoring with CHYLDMONITOR Now!
Powerful Android Spy Software Features For Phone Monitoring
3 Simple Steps to Start Monitoring Remotely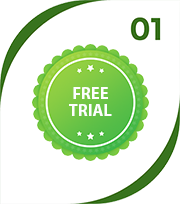 Buy Now
Make payment & start monitoring instantly!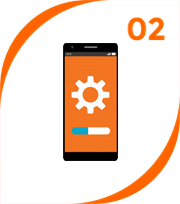 Install CHYLDMONITOR
Choose Add Device on the child's platform. Follow install prompts.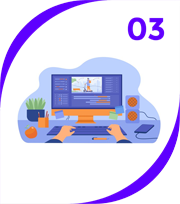 Start Monitoring
Log in to the CHYLDMONITOR dashboard to start monitoring the child's remotely.
Chyldmonitor spy application is compatible with all the devices that are Android 4.1 version and above. The remote monitoring software works as a hidden android spy app in all the android devices.
Start Monitoring with CHYLDMONITOR Now!
Monitor With Chyldmonitor in 3 Easy Steps!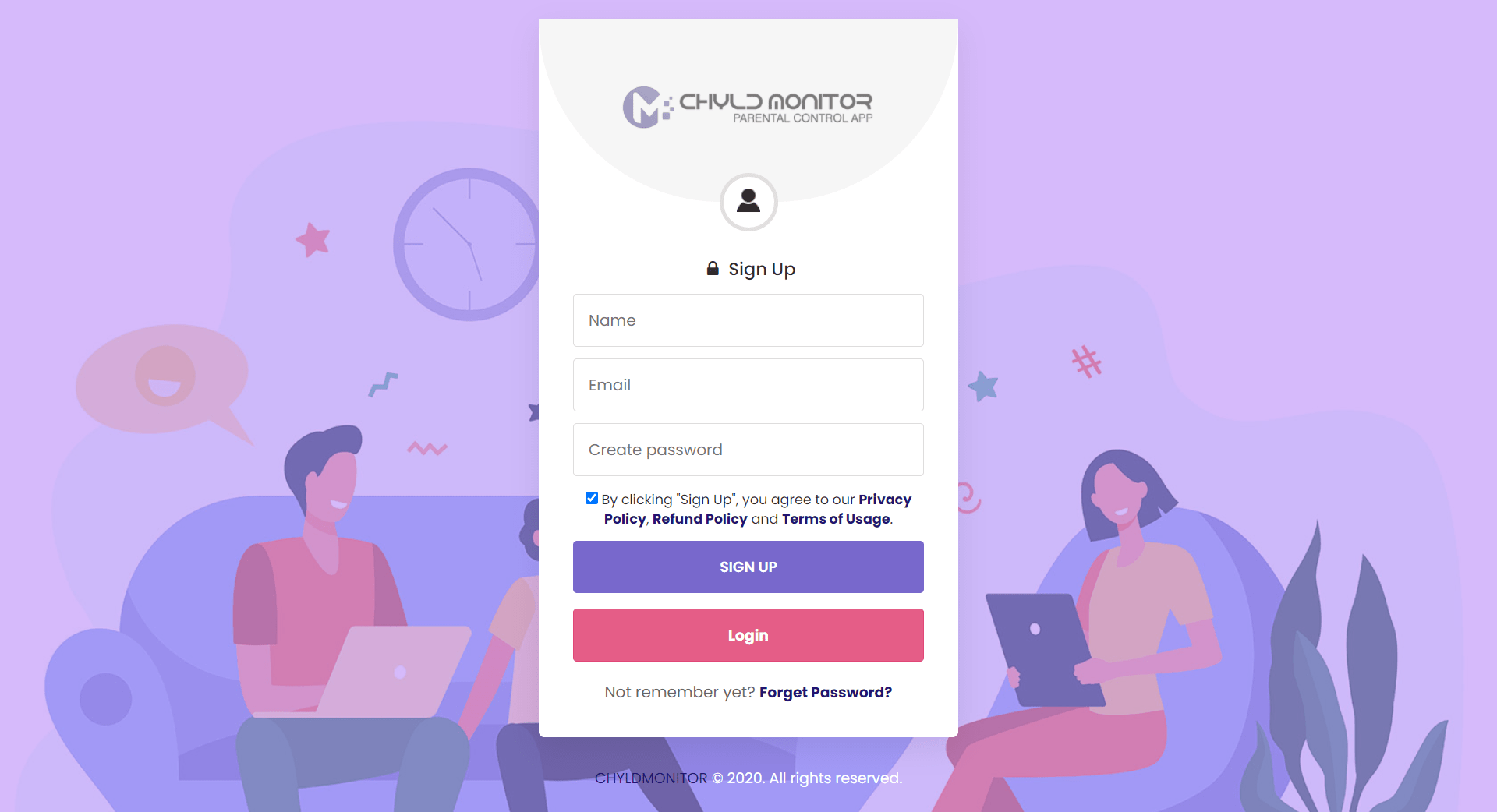 Sign Up
Visit the Chyldmonitor website and sign up to receive all the details on your registered email address.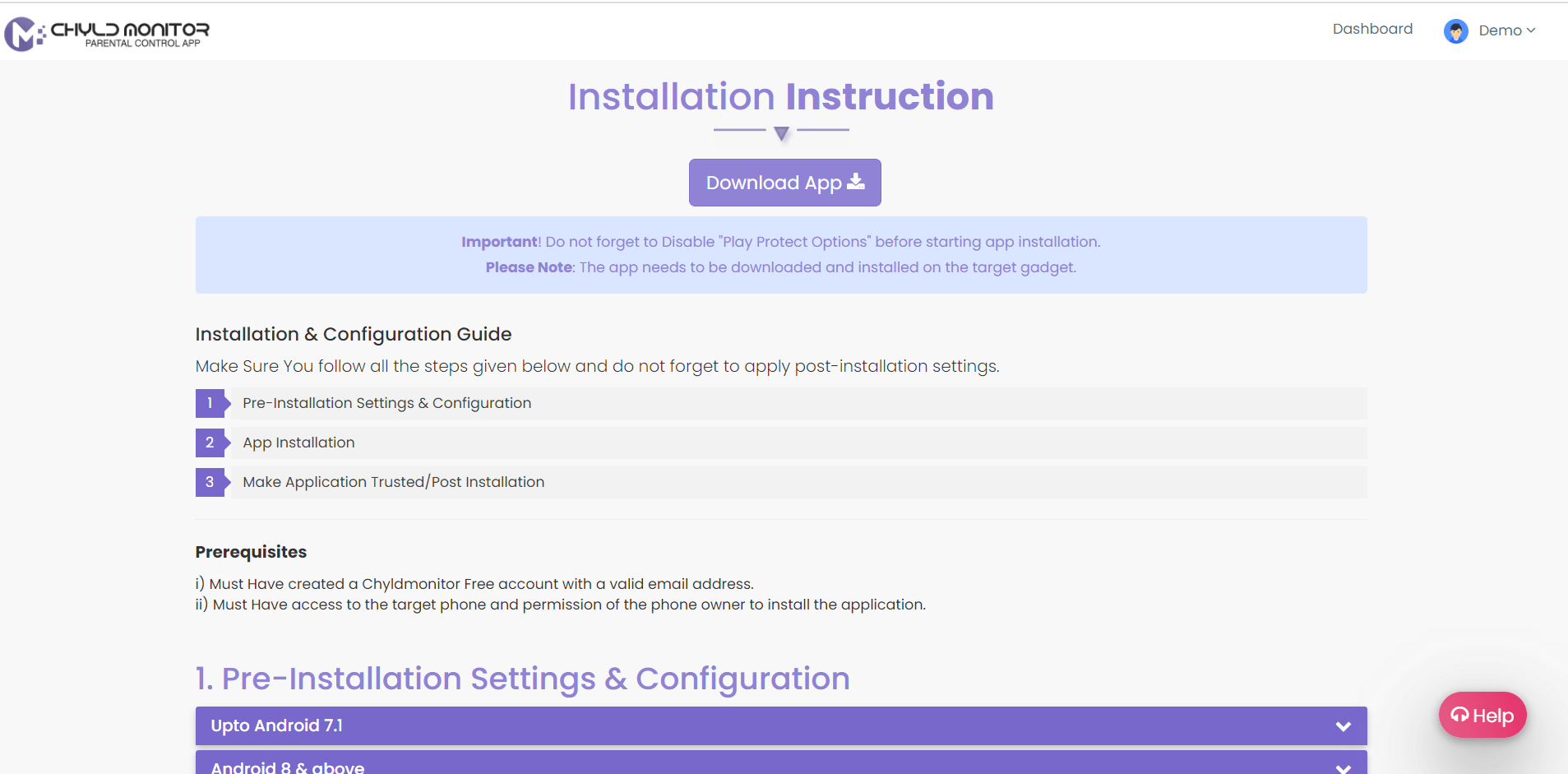 Installation Guide
Follow the installation guide shared on your registered email address & download the app on the target phone and complete the step-by-step installation.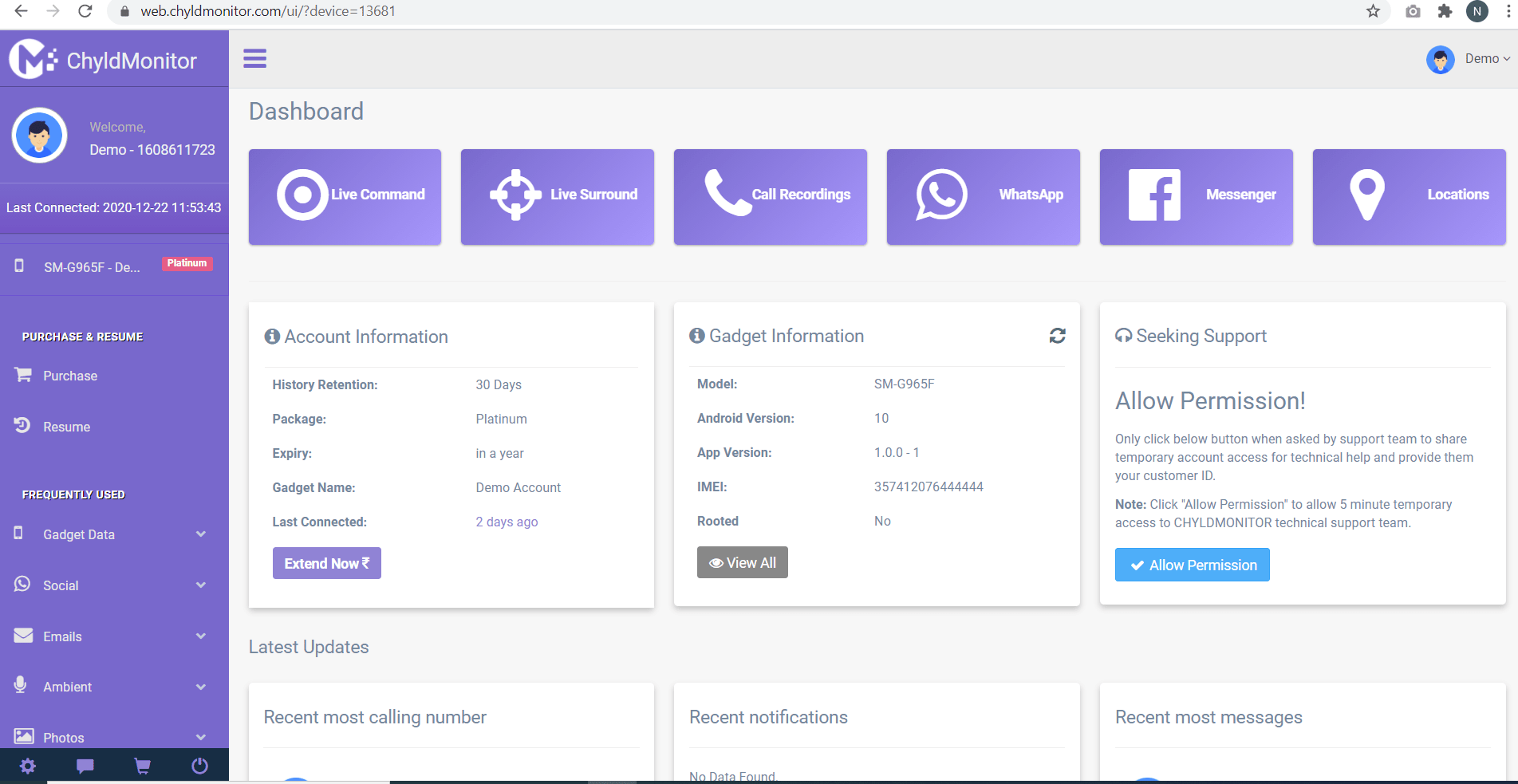 Login & Start Monitoring
After installing the app on the dedicated phone, login to web.chyldmonitor.com to start monitoring.
---
Hassle-Free Installation With Chyldmonitor Installation Assistance
Chyldmonitor offers installation assistance . Once the android monitoring software is purchased, our experts will guide you on how to install the spyware on the target device and if you want, our experts can also remotely do the installation for you. The application will be installed via TeamViewer and physical access to the android device which you want to monitor is required to install the app.
See Pricing
---
Users' Testimonials About Chyldmonitor
What do users say about Chyldmonitor?

You are genius people and very speedly service for us everytime you response me and solve my problem in just few minute thankyou karanji we contin... show more
---

Himanshu
2022-12-27 09:18:52
Ahmedabad, India

Yes it is very nice app for providing services I love so much
---

Vishal
2022-12-19 08:25:28
Delhi, India

They provide call recording feature with low price
---

Rakesh
2022-05-08 10:38:48
Kanpur, India

As a single parent of a 15 year old girl, I was immensely concerned about my daughter's usual hangout spots and the acquaintances she made. She spe... show more
---

Melissa Turner
2020-08-29 10:41:44
Buryatia, Russia

CHYLDMONITOR has made it a lot easier for me to detect the efficiency and work quality of my employees. Recommended to all companies
---

Elizabeth Green
2021-03-29 10:40:26
Dublin, Ireland
Choose your desired package and purchase a subscription to start monitoring now!
*Works on Android 4.1 (JellyBean) & above only.
Start Monitoring with CHYLDMONITOR Now!
Frequently Asked Questions
1

What is an android spy app?
An android spy app lets you monitor and manage your target's device usage and online activities.
2

What is a WhatsApp monitoring app?
A WhatsApp monitoring app is a tool designed to track and monitor activities on the messaging platform. It includes features such as message tracking, call monitoring, and media file surveillance.
3

What features do phone spy apps typically offer?
Phone spy apps may offer features such as call monitoring, text message tracking, GPS location tracking, social media monitoring, and more.
4

Is it possible to install a phone spy app remotely?
In most cases, you need physical access to the target device to install a spy app. Some apps may claim to offer remote installation, but these are often scams or unreliable services.
5

How does a mobile spy app work?
Mobile spy apps work by installing a discreet application on the target device that collects and sends data to a secure online account, allowing the user to remotely monitor the device's activities.
6

What can I monitor on WhatsApp using this app?
Depending on the app, you may be able to monitor text messages, multimedia files, call logs, contact lists, and even real-time chat conversations.
7

Do I need physical access to the target device for installation?
Yes, you require physical access to the target device for installation of the software.