Best Mobile Monitoring App
The ultimate way to keep your children safe with Chyldmonitor App.
Whatsapp/Voip Call Recording
Facebook, WhatsApp, Instagram and Snapchat
Texts, calls, GPS, photos, videos and more!
Safely monitor your children with our top cell phone monitoring solution
---
Start Monitoring with CHYLDMONITOR Now!
Powerful Remote Monitoring Features
3 Simple Steps to Start Monitoring Remotely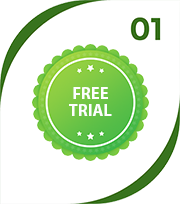 Buy Now
Make payment & start monitoring instantly!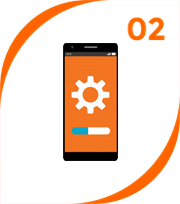 Install CHYLDMONITOR
Choose Add Device on the child's platform. Follow install prompts.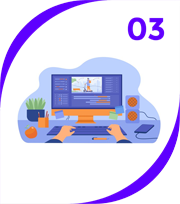 Start Monitoring
Log in to the CHYLDMONITOR dashboard to start monitoring the child's remotely.
Runs on Android 4.1 & above
Although we did not mention a lot of phones as new devices keep coming everyday, you are advised to consult with us over call, chat or email regarding compatibility of your device.
Start Monitoring with CHYLDMONITOR Now!
Start Monitoring with CHYLDMONITOR in 3 easy steps.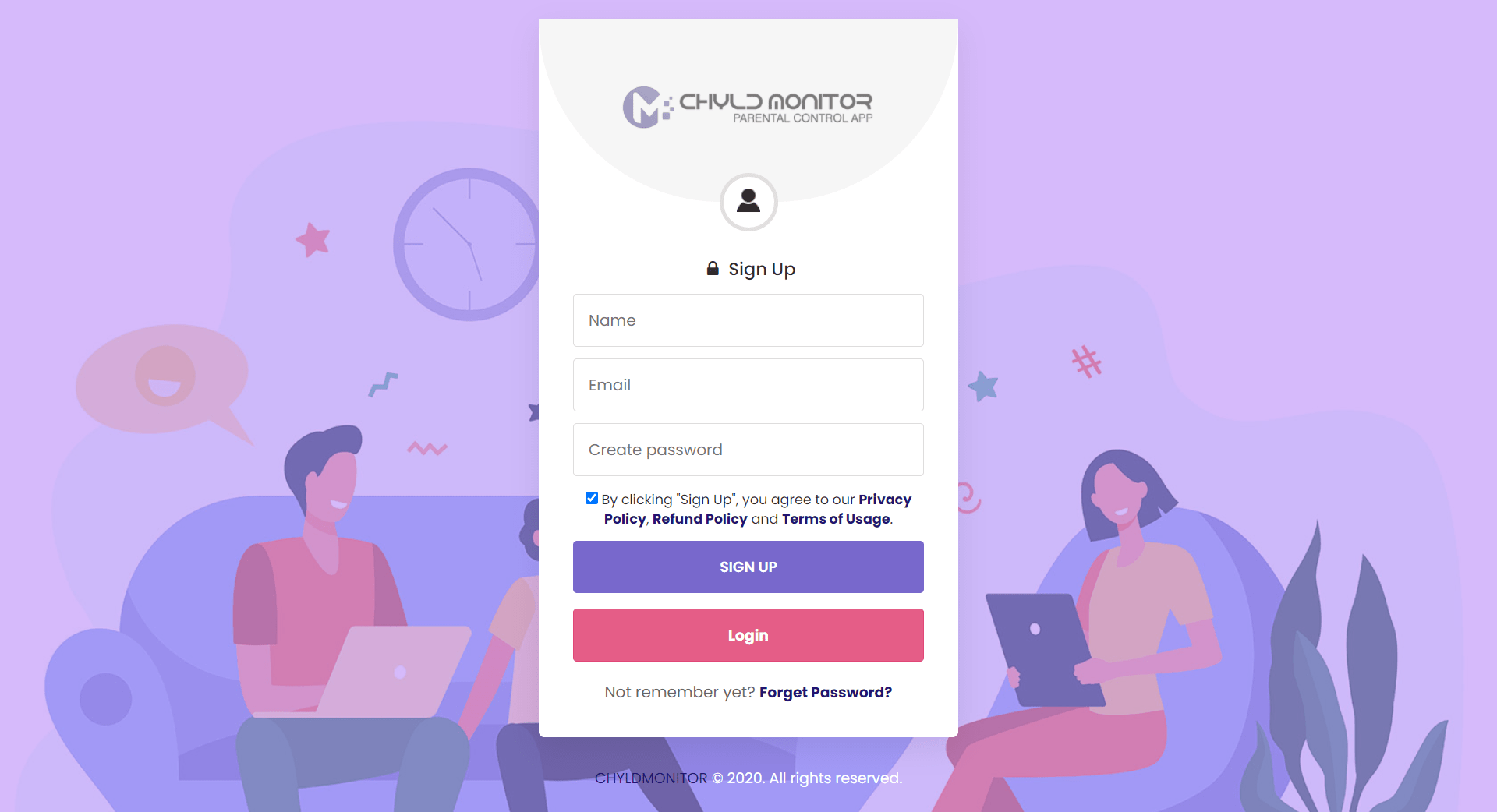 Sign Up for Buy Now
First you need to sign up for Buy Now from our website and you will receive all detail over your email address.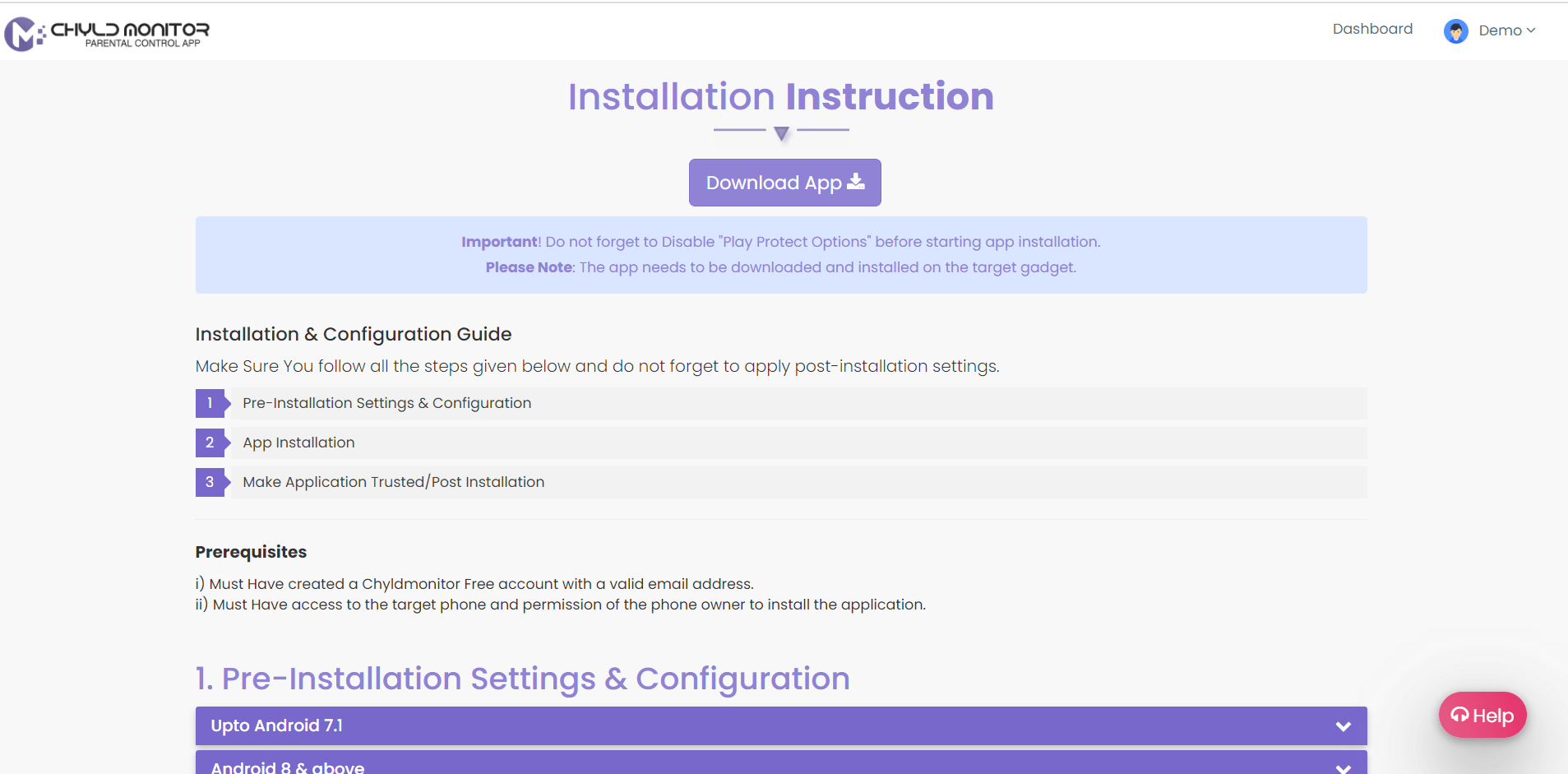 Install App On childsPhone
Follow installation guide & download the app on the child's phone and complete CHYLDMONITOR installation as documented.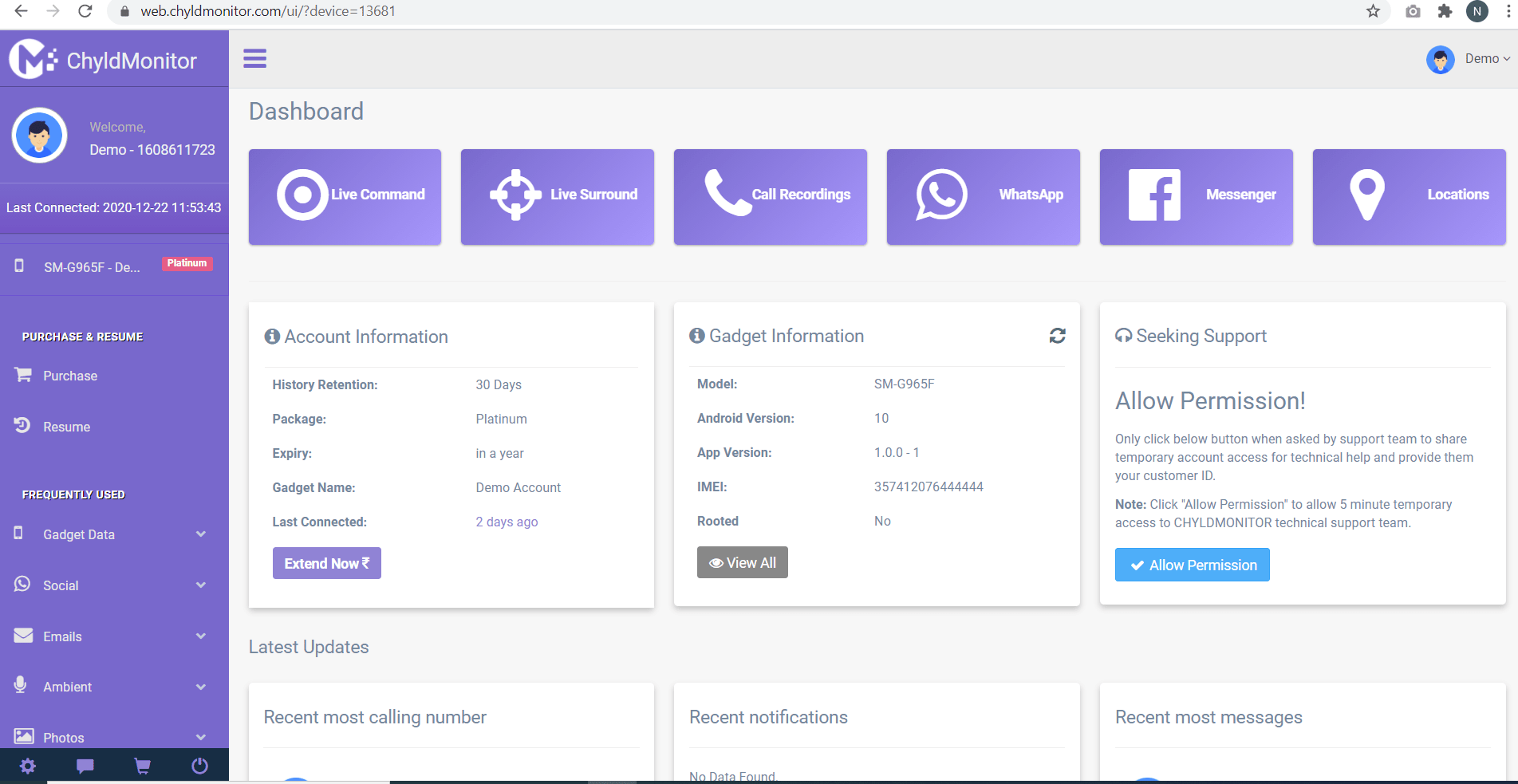 Login & Start Monitoring
After installing the app on the child's phone, login to web.chyldmonitor.com to start monitoring.
---
Hassle Free Installation with Chyldmonitor Installation Assistance
Installation assistance is a service offered by Chyldmonitor which allows the clients to sit back and relax while our Experts install the application to the Android phone which you want to monitor. If you are a potential customer or an existing client who wishes to install Chyldmonitor to any Android device, and do not want to get into the hassle of the installation process, our expert team will do it for you, you just have to choose M-Assistance at the time of purchasing the license. The application will be installed via TeamViewer, and physical access to the Android device which you want to monitor, is required to install the app.
See Pricing
---
Clients Testimonial
What clients say about my services.

You are genius people and very speedly service for us everytime you response me and solve my problem in just few minute thankyou karanji we contin... show more
---

Himanshu
2022-12-27 09:18:52
Ahmedabad, India

Yes it is very nice app for providing services I love so much
---

Vishal
2022-12-19 08:25:28
Delhi, India

They provide call recording feature with low price
---

Rakesh
2022-05-08 10:38:48
Kanpur, India

As a single parent of a 15 year old girl, I was immensely concerned about my daughter's usual hangout spots and the acquaintances she made. She spe... show more
---

Melissa Turner
2020-08-29 10:41:44
Buryatia, Russia

CHYLDMONITOR has made it a lot easier for me to detect the efficiency and work quality of my employees. Recommended to all companies
---

Elizabeth Green
2021-03-29 10:40:26
Dublin, Ireland
Choose your desired package and purchase a subscription to start monitoring now!
*Works on Android 4.1 (JellyBean) & above only.
Start Monitoring with CHYLDMONITOR Now!
Frequently Asked Questions
1

How does CHYLDMONITOR work?
You simply have to install CHYLDMONITOR application on the child's phone whichever you want to monitor. Really thats all you have to do.
We offer different packages varying with features and session lengths. You click on Packages in the menu to see our offerings.
3

Can I customize available packages?
No. The packages with their respective features are final and cannot be customized.